CES 2023: A comeback for tech giants and Chinese companies
2023-01-07
On Tuesday, January 3rd, after two years of the COVID pandemic, the globally renowned gadget show - CES Las Vegas comes back in 2023, with its first media day fully packed.
Unlike the Omicron-hit show last year, more than 3,200 companies will be present at CES, of which 1,400 companies are from outside the United States, representing more than 50 countries. Over 1000 startup companies are ready to show their technologies to a global audience.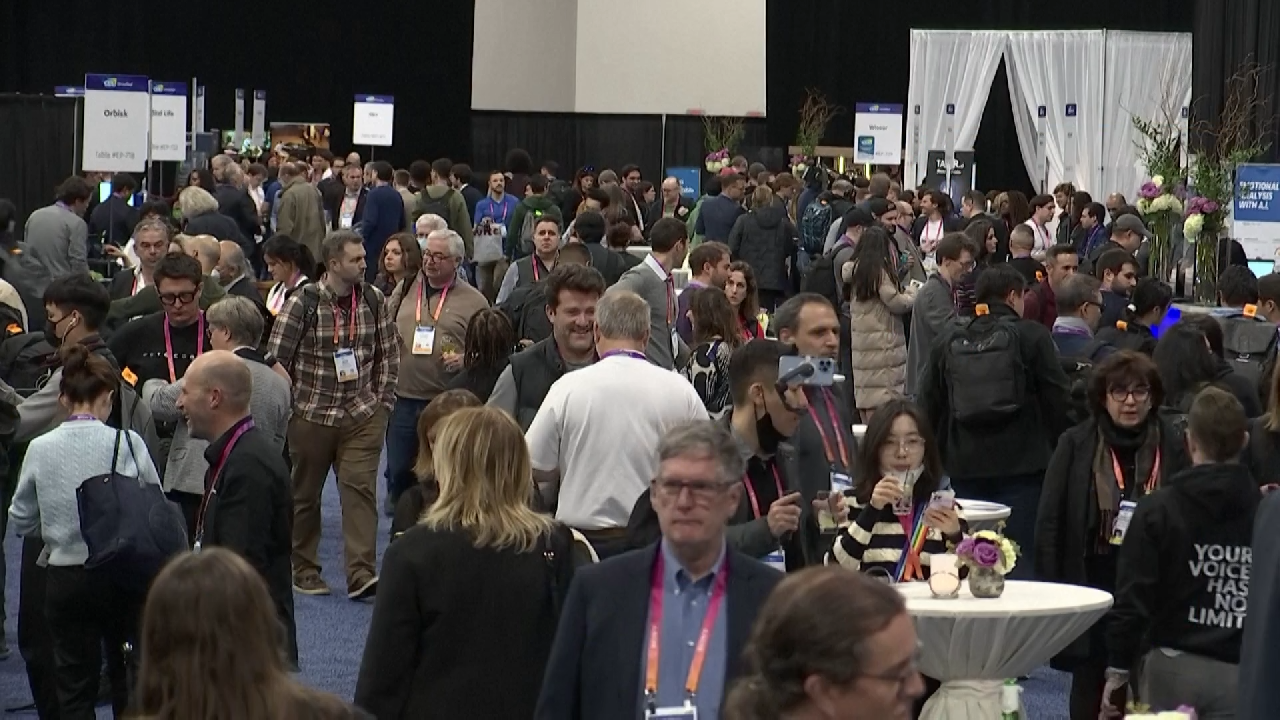 "Compared to last year, our footprint is 70% bigger," said Gary Shapiro, President and CEO of the show's organizor CTA, during a press conference on Tuesday.
Big techs who pulled out last minute during CES 2022 have announced their comebacks. Major U.S. brands such as GE, Google, Amazon, and Microsoft, and international brands like Bosch, LG, Samsung, Hisense, TCL, and Yadi, have joined the annual tech show.
The theme of this year is based around human security or human rights to showcase how technology supports in this area, partnered with the World Academy of Arts and Sciences which is a United Nations-affiliated group.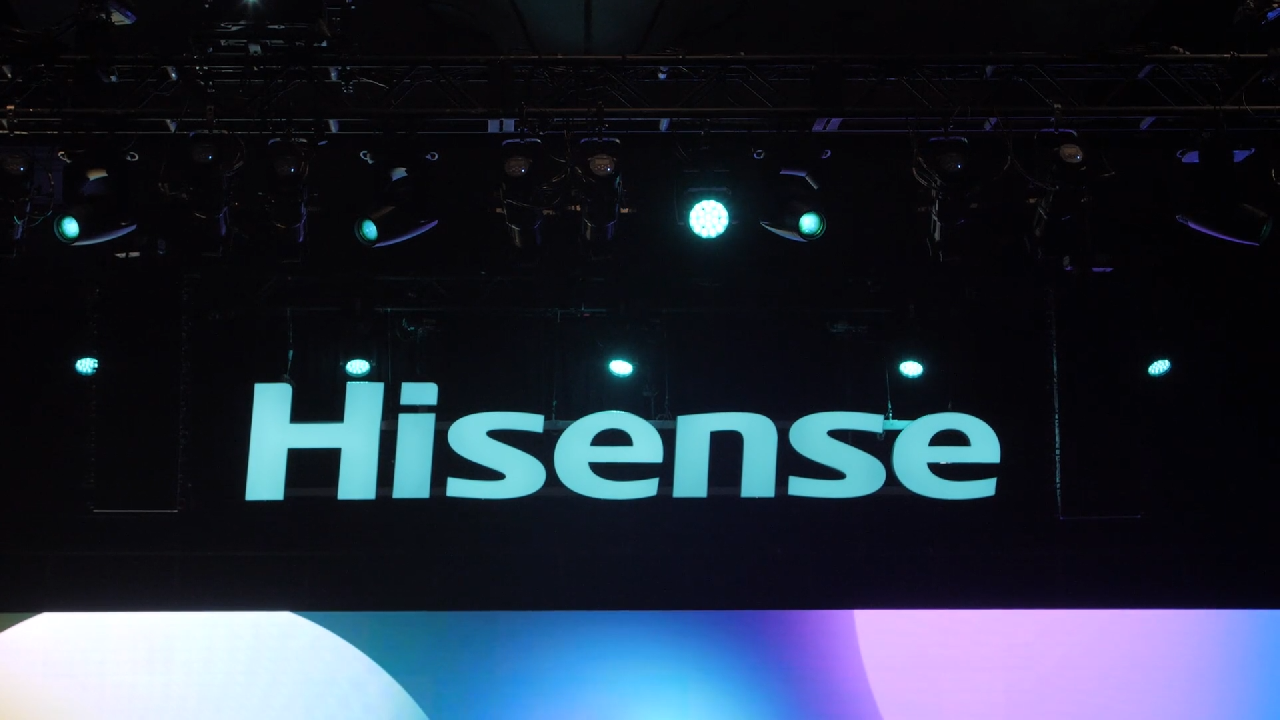 The show will be divided into different areas. At the west hall of the Las Vegas Convention Center, the audience will learn more about automotive and mobility technologies from nearly 300 companies. At the central hall, the trending theme, Web3, and Metaverse will be demonstrated to the public. Digital Health, as another quickly growing area, will be presented in the north hall.
While the show will be officially starting on Thursday, the CES Unveiled on Tuesday evening was opened to media from around the world. While last year's Unveiled only featured startups from mainly South Korea and France, this year, both SMEs and large enterprises showed up.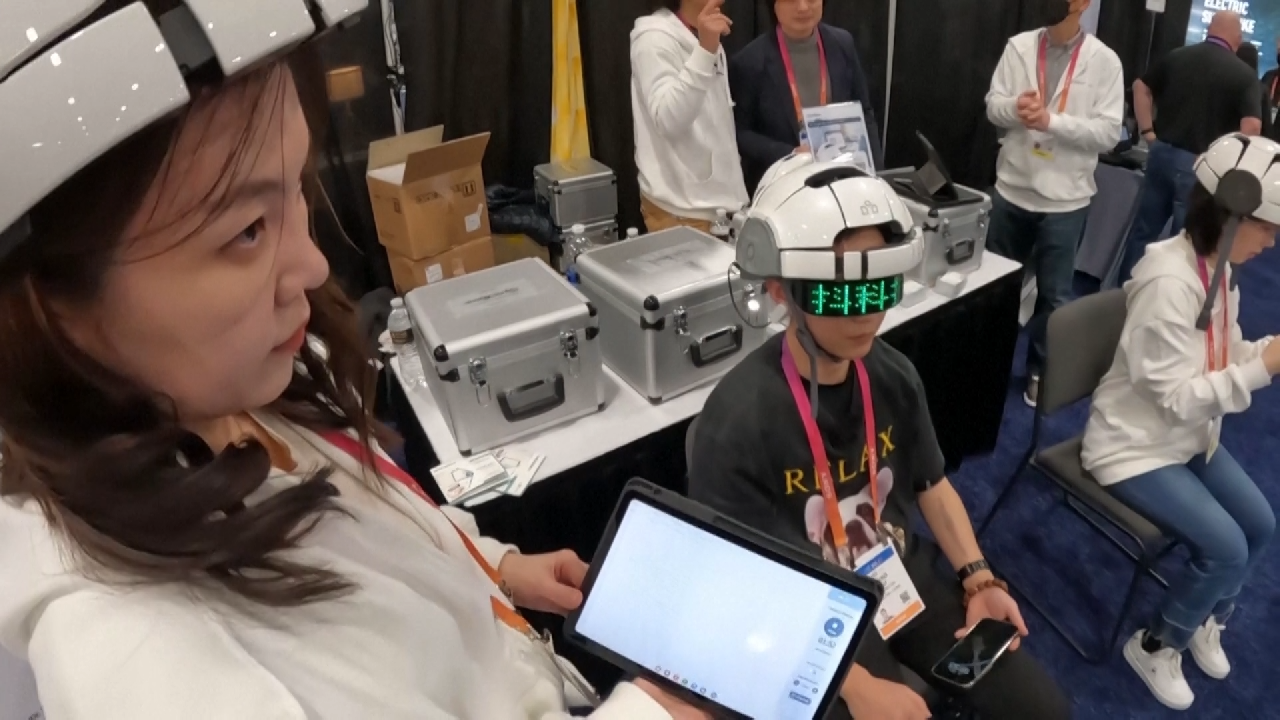 GE Appliances showcased its latest Profile Smart Mixer with auto sense, which has tons of features including Wi-Fi connection. "It is so good to be back in person," said André Zdanow, Executive Director of Small Appliances at GE. "I'm excited to see a mix of startups, mid-sized companies, and large companies leading the innovation."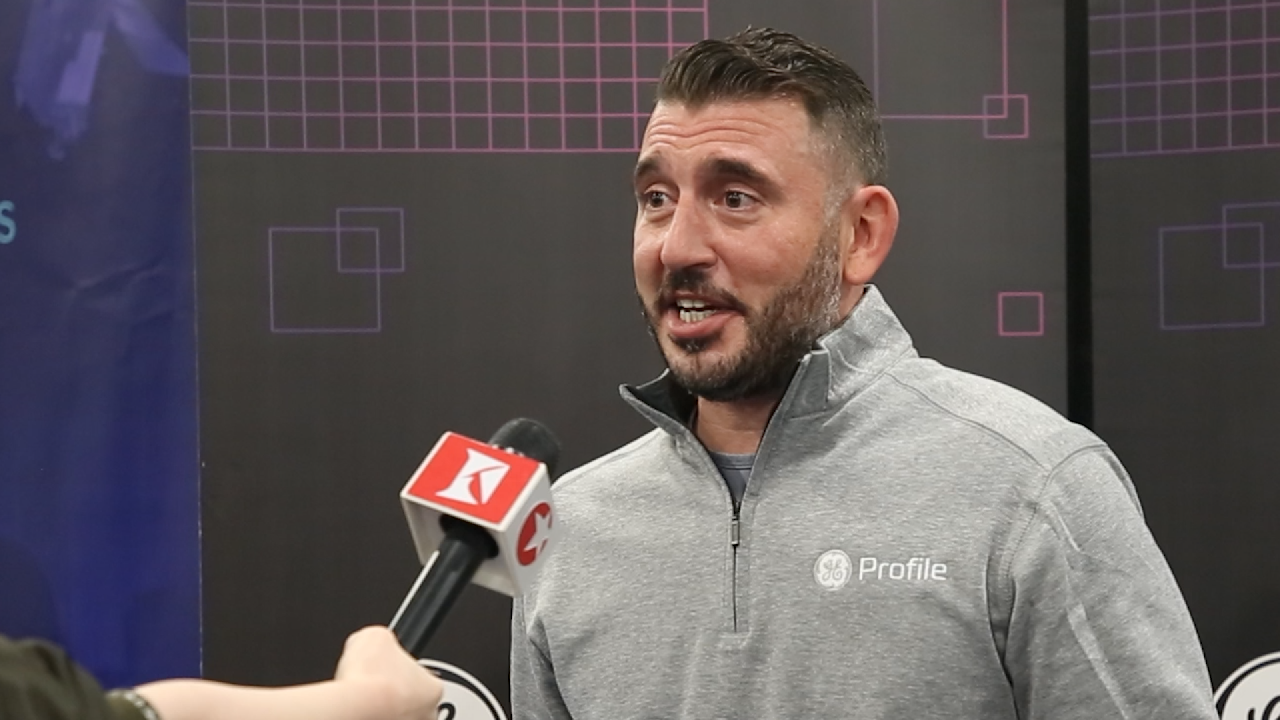 Besides the big techs' participation, this year's Unveiled also had exhibitors from all over the world, including China.
Timekettle Technologies, a tech company from Shenzhen, caught many media attendees' eyes. As the number one translator earbuds company all over the world, there are 500,000 consumers using its products in various countries, especially in the U.S. The company's Global Marketing Director Wilber Wu said he is extremely excited about the face-to-face Unveiled this year.
"For a Chinese company, it is significant to attend global shows to become a global brand," he told Shanghaieye.com.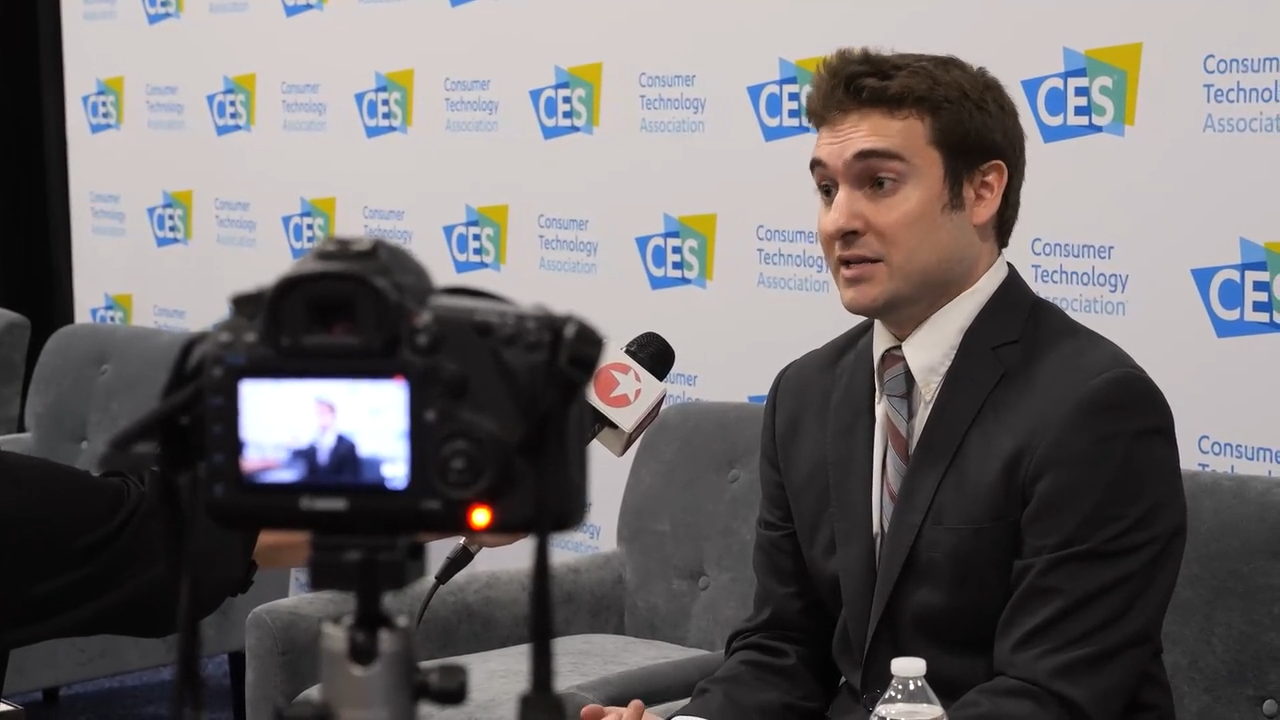 Wu also showed us the company's translator earbuds, which utilize HybridComm technology to produce 400% efficiency, hands-free, and secret-communicated cross-language translation experience between people.
"We are looking at about 500 exhibitors from China this year at our show," said Brian Comiskey, CTA's Director of Thematic Programs. "So what you are going to see is innovation across the Asian-Pacific region."
Yi Pan, Lin Pei, Meixing Ren Contributed to this article