List Release
The ranking will be released in full by exclusive official journal of CES - 《DAILY》&《TWICE》. Reprint is allowed by mainstream media worldwide.
《DAILY》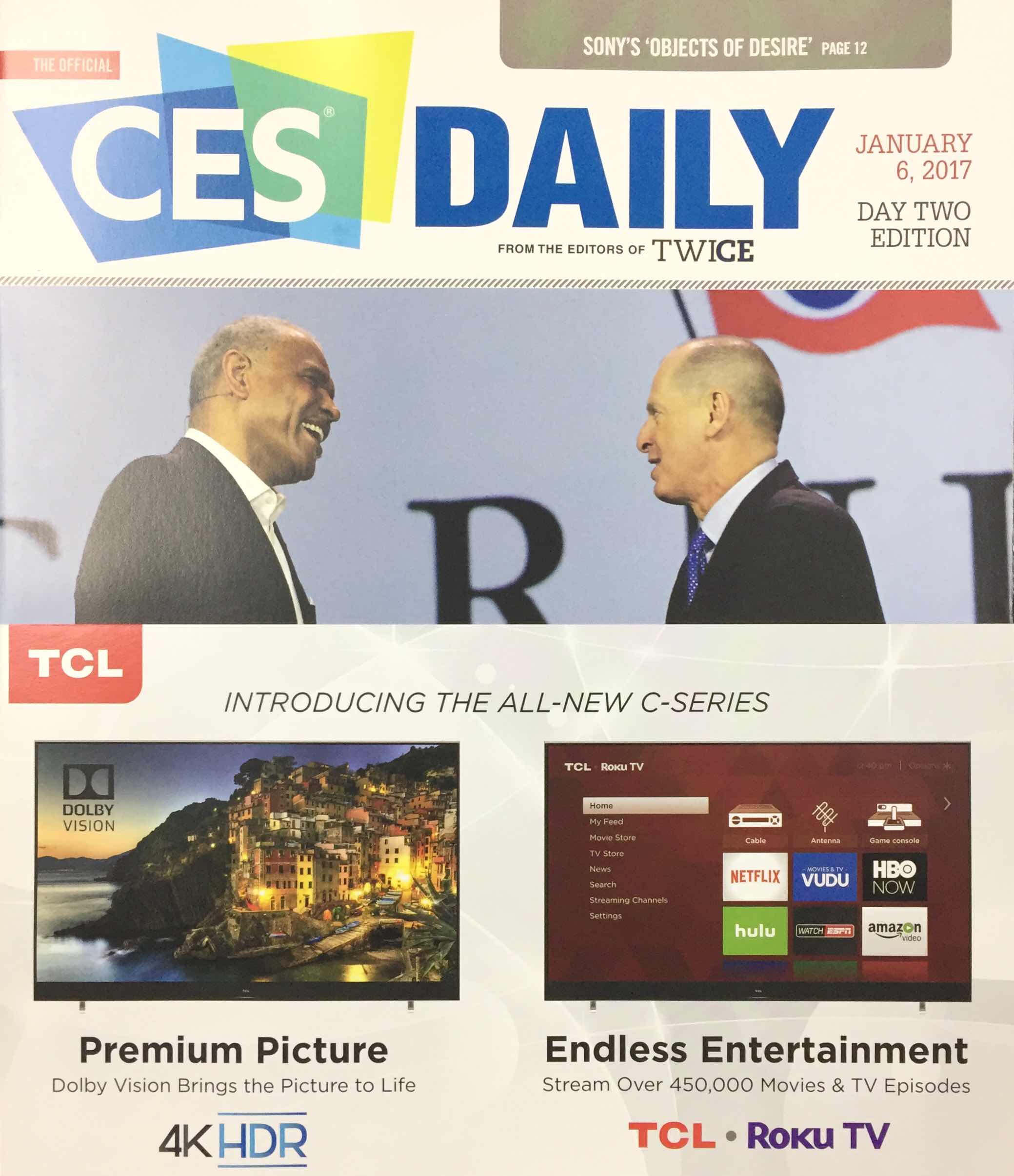 CES Daily has been honored by CEA as the exclusive official partner of CES, which will be released daily during the CES and it has long been viewed as the reference for visiting and purchase for global purchasers.
《TWICE》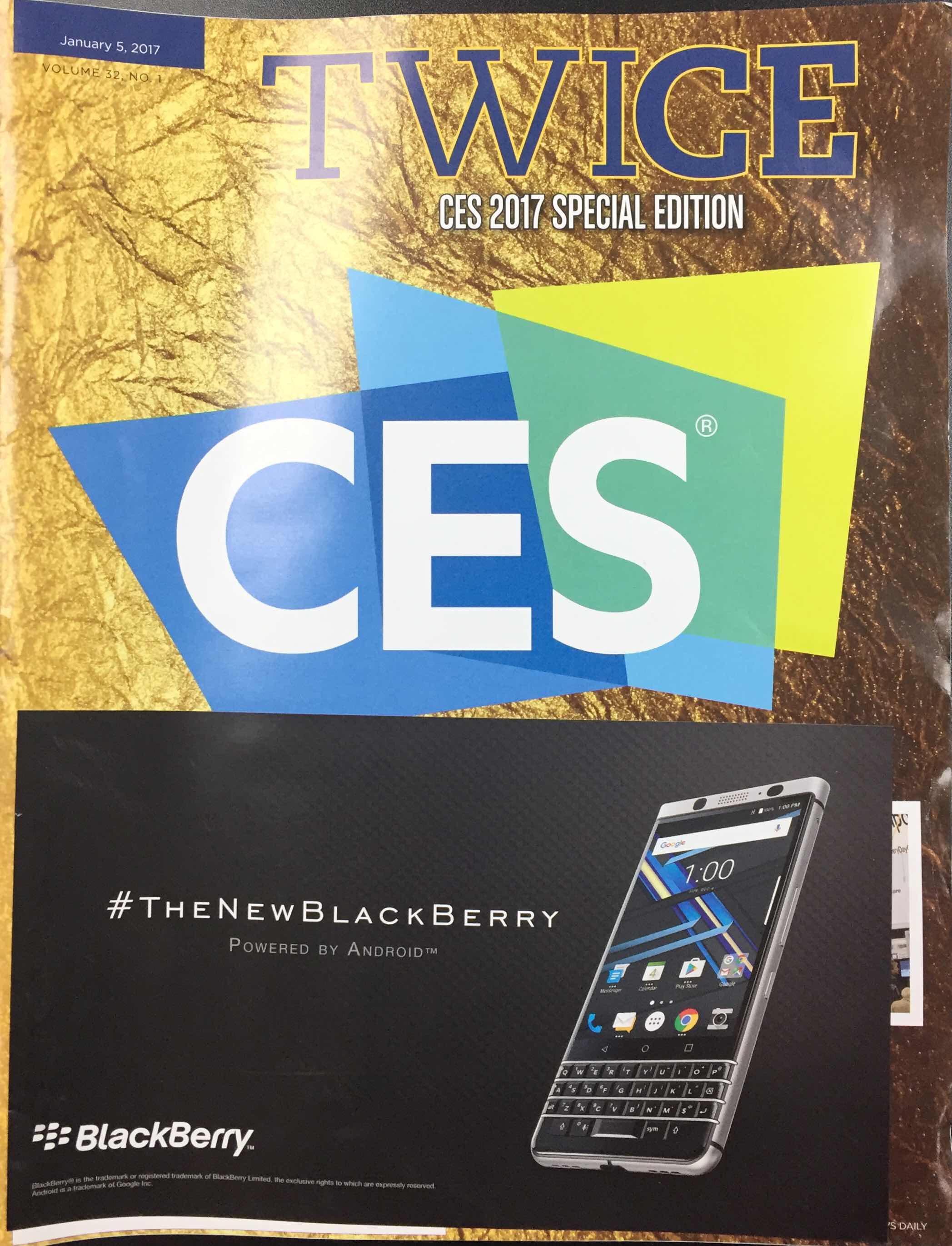 Twice can be viewed as the biggest paper media for CE (Consumers Electronics) and home appliance around US. Twice US CES Special will be released during CES with its great influential effect worldwide.